Best workout videos on amazon prime
Fitness nowadays is on top priority. Everybody wants to go fit and healthy but the problem is that they have no time. Visiting a gym is not possible for everyone. But what if you can do your daily workout in your home by watching videos on Amazon Prime.
It is not necessary to have a load of iron on your body for getting fit. Unless and until you are thinking to become a professional bodybuilder.
Are there exercise videos on Amazon Prime?
The single word answer is a big YES. There is a huge collection of workout videos on Amazon Prime. First I will be telling you about Free workout videos on Amazon prime. You only need to have Amazon Prime membership only. You can also go for free 30 days amazon prime subscription. If you love then you can go further.
Yoga for Beginners Deluxe 6 DVD Set: 8 Yoga Video Routines for Beginners. Includes Gentle Yoga Workouts to Increase Strength & Flexibility of the complete body.
This video is a complete package and you do not require any equipment. This workout is especially for those who don't want to visit the gym. This beginner's yoga workout will boost your metabolism, help you burn fat and lose weight. Starring Erica Vetra who is giving you yoga workout class.
STRONG by Zumba is a High-Intensity Cardio and Tone workout amazon prime video of 60 min duration. Using only your bodyweight you can transform your body as muscle conditioning, cardio and plyometric moves. It helps you burn calories and tone your abs, arms, legs, and glutes. Try these fitness videos on amazon prime at home and see the results which you are looking for.
This high intensity, heart-pumping interval routine workout that will blast fat from your body and help you gain strength and stamina. This workout is no walk in the park, but its fruits are sweet! Tone your entire body with this fast-paced routine workout on amazon prime. This video is not for beginners or those who prefer a slower-paced strength workout. You only need 3-10 lbs dumbbells. Increase weight and reps as you get stronger. This workout burns 319 – 438 calories.
For doing this 15 minutes workout you need No Equipment. It is advised to do this HIIT workout for 4+ weeks before moving onto Series 2.0. This workout is designed to burn mega calories and improve fitness and muscle tone through high-intensity interval training. Great for all fitness levels. It is advised to follow the Weekly Workout Schedule as follows:
Mon: 15-min Full Body Burn.
Tues: 15-min Upper Body Sculpt.
Wed: 15-min HIIT.
Thurs: 15-min Lower Body Chisel.
Fri: 15-min Core Challenge
This cardio kickboxing workout combines martial arts techniques with fast-paced cardio. It's high energy and challenging workout for beginners and elite athletes. This workout is very helpful in building stamina, improve coordination and flexibility, and burn calories.
Tone your lower belly, abs and sculpt long lean legs and glutes with this fast and effective ballet barre workout. You will be given detailed instructions by Monica Landois. Work towards your barre body at home using a barre, chair, wall- no expensive equipment or studio classes necessary. DanceFit is a perfect way to burn calories and build strength while having fun and enjoyment at home.
A workout is good but how to measure and have a track on your Fitness?
You definitely going to need fitness tracker cum smartwatches. Here are some of the recommendations from my side. Kindly go through these affiliate links to purchase the products you need, it will help me to maintain this website.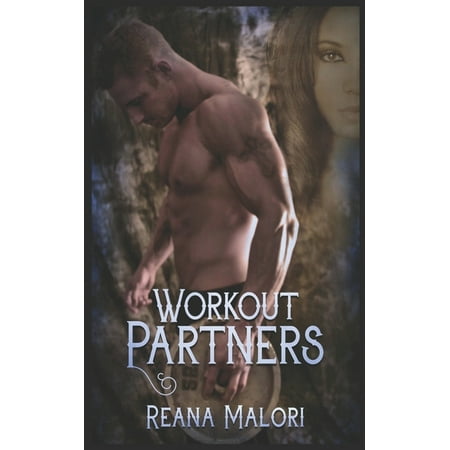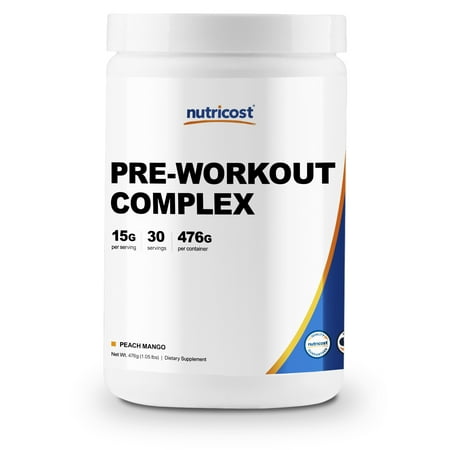 Conclusion
I love my Amazon Prime membership. Not only fitness and workout videos you can enjoy many other videos also. I'm constantly discovering and surfing tips like this. If you liked this post, share the love using social media platforms like Facebook, Twitter, Instagram, Pinterest and many more.
And check out our other fitness posts: